Nutrition Services
What I do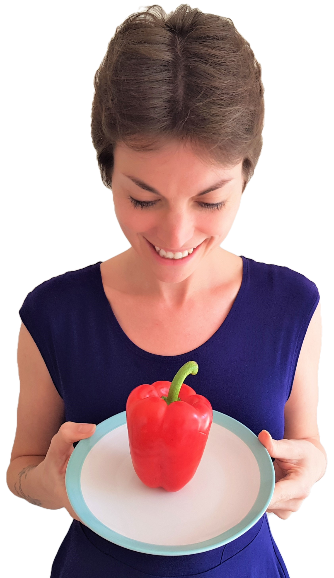 1-1 and group Coaching Program
Take the journey to a healthy, nutritious and delicious diet with 1-1 or Group coaching.  learn and implement with guidance and accountability to keep you on your path to health through diet – forever
Click to learn more

Nutritional therapy services
Professional Diet Analysis to highlight nutrient imbalances as causes of health issues and develop a plan to address these
Click to learn more

Taster / Entry programs
 Short programs to give you a taste of the full learning and education approach, or to set you on the right path to better health through food
Click to learn more

Online Courses (coming soon)
There are a range of online coaching modules available, from nutrition basics to successfully implementing new habits.
Click to learn more (coming soon)
Bespoke courses with modular content tailored to your needs and a choice of support system to suit all budgets.

Focused on eating delicious, nutritious foods, reducing inflammation and learning how to make life changes that stick.
I can help:
– through nutritional therapy
– you move to a healthier way of eating
– by reducing your inflammation levels

– with changing your food behaviours
– transform your body from unhealthy to healthy (incl. weight loss)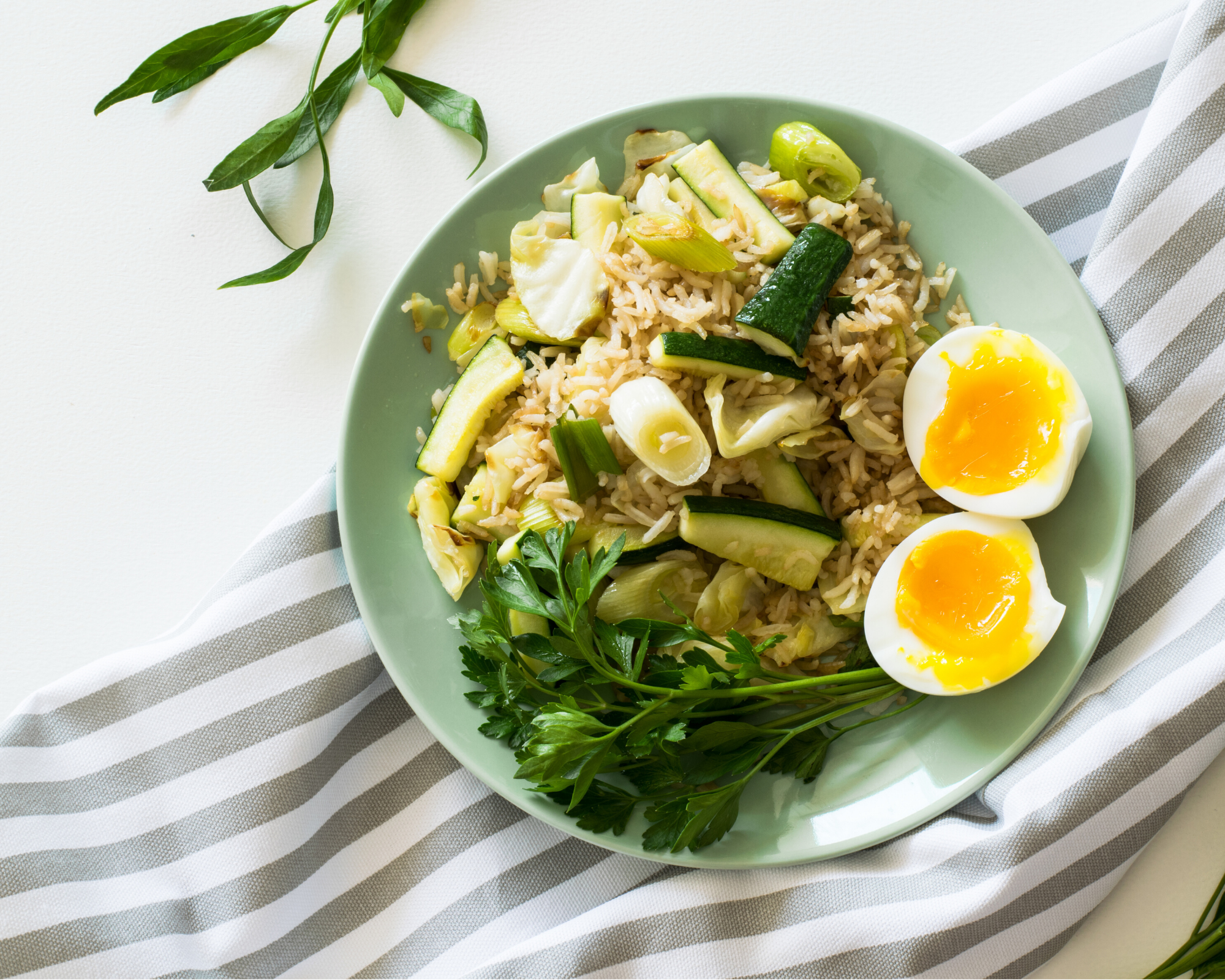 You are special!
When it comes to nutrition, there really is no one-size-fits-all answer
I'm sure you've read all sorts of blogs, posts, google results, or articles on what you should be eating, about superfoods and miracle foods.  You've probably tried to put this into effect to improve your diet and health.
But you're here on my site, so it hasn't worked.  It's not your fault – the information out there is a conflicting minefield!  And whoever's writing it doesn't know you or your body.
It's really hard to make significant changes to your life without the right process and proper support around you.
It's also very possible that you're suffering from elevated levels of inflammation, which could be exacerbating your health conditions, draining your energy and preventing you from losing weight.
If you're serious about changing your diet and lifestyle to optimise your health, reduce inflammation and rid yourself of unwanted health conditions or just try to protect yourself from future disease; make it easy on yourself by getting help from someone who:
– knows the latest scientific research
– can assess your diet
– can come up with a plan tailored to you and your life style
– can teach you how to make a successful change
– can teach you what food does to your body, breaking it down into simple leyman's terms
– can support you through the changes with Behavioural Change Coaching
– has been where you are; strapped for time, suffering from health issues, and really not a fan of the idea of eating piles of vegetables etc, and managed to turn it around into eating a delicious balanced diet rich in veggies of all colour!
You probably won't be suprised to hear that that's what I offer!
The H.E.A.L Plan
, live(Healthy Eating And Lifestyle) 
This plan is built to take you all the way from where you are now (confused, tired, demotivated and with health conditions plaguing you), through a mindset and education transformation so that you are able to overcome your barriers which have stopped you from being able to make new habits, eat delicious, filling meals which fuel your body with the nutrients it needs to function at its full potential, and to keep making changes long after this program. 
 We start with an analysis of diet and health to identify likely nutrient deficiencies, and then we work together to integrate foods containing your missing nutrients into your diet to reduce symptoms.
Online learning modules help ensure that you can take this forwards without me, and behaviour change coaching will help you to learn to make changes that are long term.
The optional coaching support, live implementation and Q&A sessions will keep you on track and provide accountability and the chance to make sure that your understanding is complete, ensuring you get success!
The F.I.RE Transformation
.. with(Fight Inflammation REgain)
Elevated levels of internal inflammation have been linked to many conditions, from headaches and dry skin, to gut irritations and fatigue, all the way up to heart disease and cancer.
As a long term sufferer of inflammation, this program is my favourite as it's the method I used to turn myself back into a fully functioning person and mother. 
The program offers a combination of short educational videos which you can fit around your life, live interactive implementation sessions, live Q&A and workbooks.
The modules will help you understand more about inflammation, its causes and how you can manage and reduce it, as well as basic healthy eating.  As with the HEAL Program, there's a heavy focus on behaviour change so you can learn how to make changes stick this time.
The support will keep you on track and ensure that you don't get lost and confused. 
Together we can do this.   
Nutritional Therapy - Diet Analysis
I can analyse your personal diet for macro and micro nutritents (fats, carbs, protein and vitamins and minerals).  Armed with this and knowledge of your health issues and goals, we can design a personalised plan to help you make the diet changes that will give YOU the best benefit and put a plan in place, that's totally designed for you. 
To get started, or to see if this might be for you, book in for a free initial session to discuss your goals and whether this would be right for you.
10 Day Anti Inflammation Reboot
A simple 10 day plan designed to give you a kick back into good habits and teach you about inflammation and how to control it.

We cover simple good eating and making small adjustments to your lifestyle within a supportive group environment.
A full guidebook, sample meal plans and recipes are provided to make this easy to achieve.

These reboots are delivered throughout the year via email with Facebook Group and email support.  If you want something more interactive, there are also seasonal 10 day reboots run live at certain times of the year.  In Autumn the theme is Immune Boosting, In Jan I'm all about making those New Year's resolutions stick, and the Spring one is around weight loss for your summer body.
Coaching over the phone
Individual calls, or a shorter series of calls can be booked with me directly if you just want some advice, or want me to analyse your diet and offer pointers.  These are available at £75 per hour (£40 for 30 minutes), with a discount on multiple hours.  Book in for a free 30 minute strategy call to discuss…
Ditch excessive food restrictions
Educate yourself to make better decisions
Stop calorie counting and obsessing over what and how much you're eating
Be mindful of your eating
I don't believe in going hungry
Food planning should simplify your life (not be a horrendous time consuming chore)
Eat delicious, filling, nutritious meals
Frequently Asked Questions
i'm a vegan. do you work with meat and non meat diets?
Yes!  I myself am reducing my meat intake as a plant based diet is more sustainable long term.  I am happy to work with all diets and can help you work towards your own personal aims.  For esxample, to discover how to get all amino acids through a Vegan diet.
What happens in the free initial consultation?
If we're both going to benefit from working together, we need to be a right fit.  This initial chat will provide some basic advice on your diet, allows you to ask questions, understand the program and see whether you think I am the coach for you.  It also allows me to see whether I think I can help you, and whether you're suitably motivated.  Please don't book a call if you have no intention of paying for nutritional advice – it'll be a waste of both of our time.
I have health conditions that my Doctor prescribes for. Can you still help?
Nutritonal Therapy is complimentary to any advice given by your Doctor, and should never be used in replacement to it. 
As part of our on boarding due dilligence you will be asked to check that your Doctor approves of you working with a Nutritional Therapist with your condition.
I'm not based in the UK. Can we still work together?
Yes!  We can schedule calls for a time that suits us both.  My qualifications are recognised across the world so I am not limited on who I can help.
How long have you been in business?
Officially, not long.  I qualified a couple of years ago.  What this means for you is that all my training has been based upon the latest scienfitic knowledge around diet and change coaching so you won't see any outdated methods here.
i have children, can you advise how to feed all of us? will it cost more?
Yes, I am qualified to discuss children's diets, as they vary significantly from an ideal adult diet.
 If your family eats together the additional charges will relate only to the additional time required by me to ensure any meal plan recommendations are suitable for the children.  This will be an extra amount per child.
If you eat separately this will increase as multiple strings of meal planning will be required.
We will discuss all in our free initial, no obligation consultation.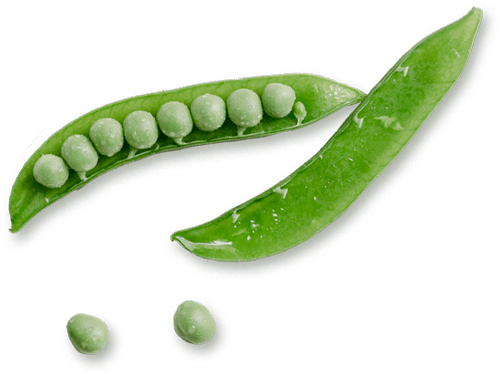 Get in touch for a no obligation chat to see how we could work together to achieve your goals
How am I qualified to help you?
Following my Biology degree from Cardiff University, I spent a few years in the corporate world in the rat race before coming back to what I love and earning numerous diplomas in Nutrition accredited by the following organisations: